Online African Clothing Store
Besida unites women worldwide to Africas rich and exotic beauty through our selection of handcrafted garments from Benin City, Nigeria.
Ethically sourced using fair trade values, these ready-to-wear pieces for women are designed to represent a beloved homeland.
Represent Africa with pride by wearing our unique, multifunctional, and size-inclusive pieces from tops like dusters and kimonos to multi-way garments. Browse pieces such as our Ankara dresses and fabric headwear from our Afrocentric women's clothing store.
WHO WE ARE

Proudly Made in Nigeria

Besida crafts beautiful garments ethically and sustainably made in Nigeria that you'll be proud to wear. Launched in 2015 to supply the need for ready-to-wear clothes that embolden African women, Besida has become a clothing store that bridges Black women to their heritage.

Our destiny began with our ancestors – and continues with you. 

Explore Our Heritage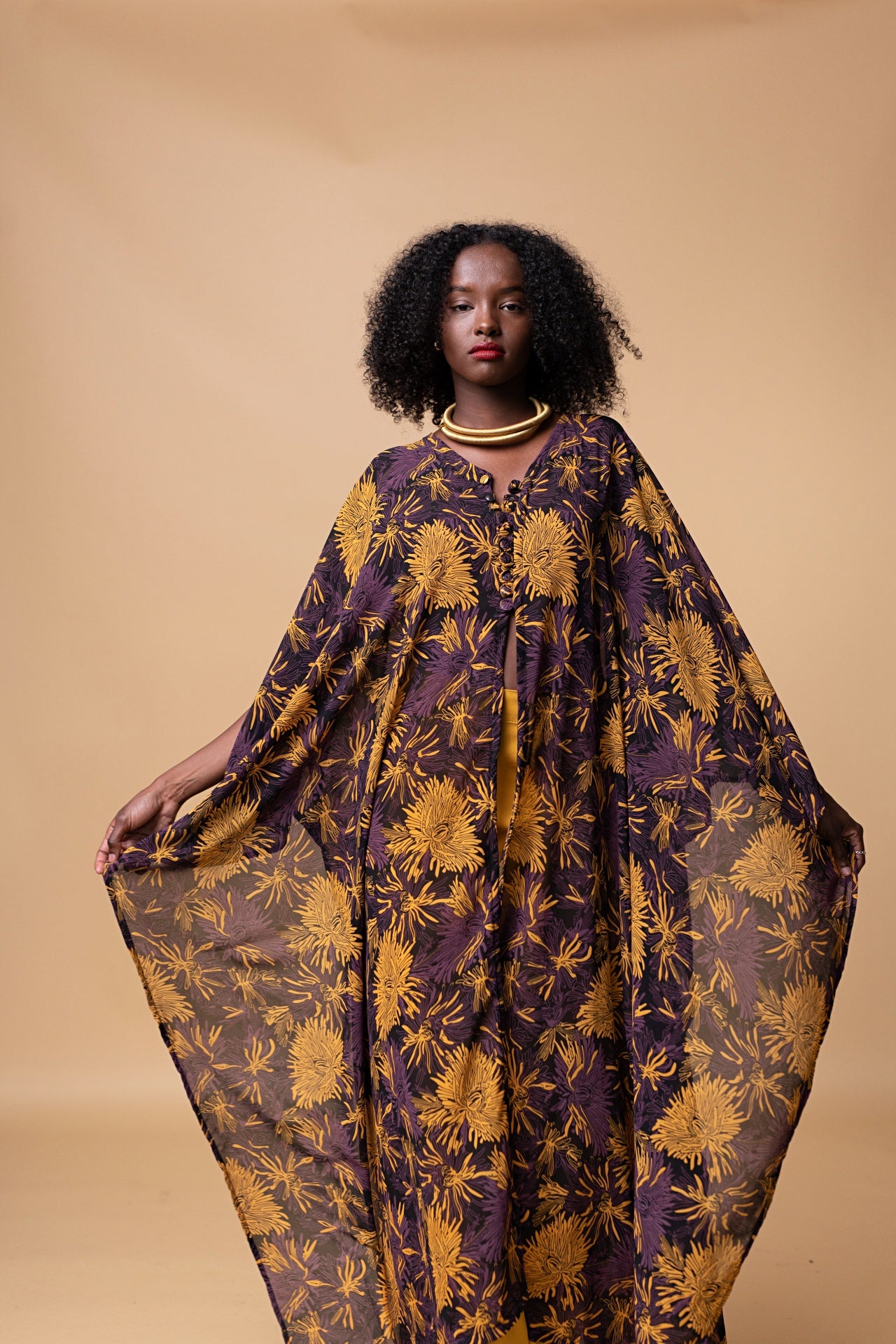 "Bought and wore this for a friend's wedding at the start of the year. It's so comfortable and beautiful with a simple dress underneath. I got tons of compliments on it from the other guests. I'm excited to wear it more in the spring and summer in other ways!"
January 28, 2022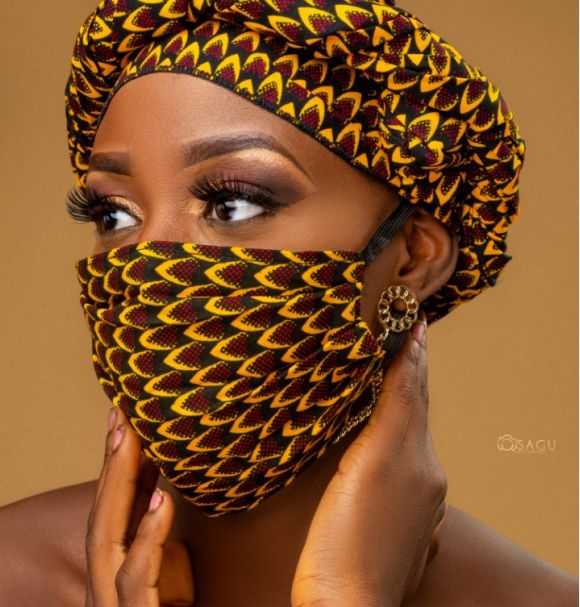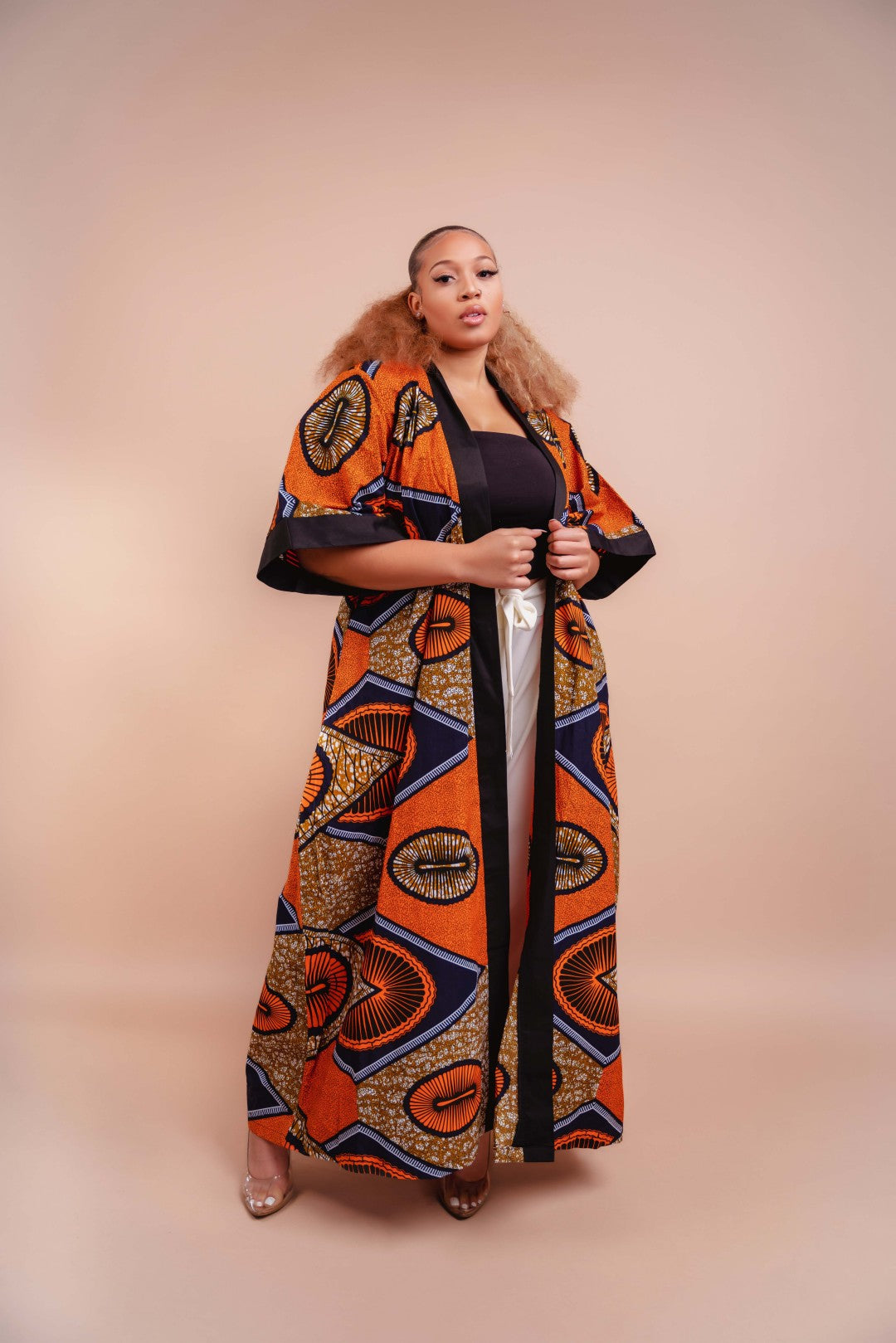 "All I have to say is that It HAS POCKETS. It's as gorgeous and vibrant as the pictures. Very comfortable and flattering. It will appear on my album cover and be linked with me forever. I love it."
May 21, 2022