Shop Besida In-Person
Want to find us in person? Here's a list of wonderful stores who carry our products..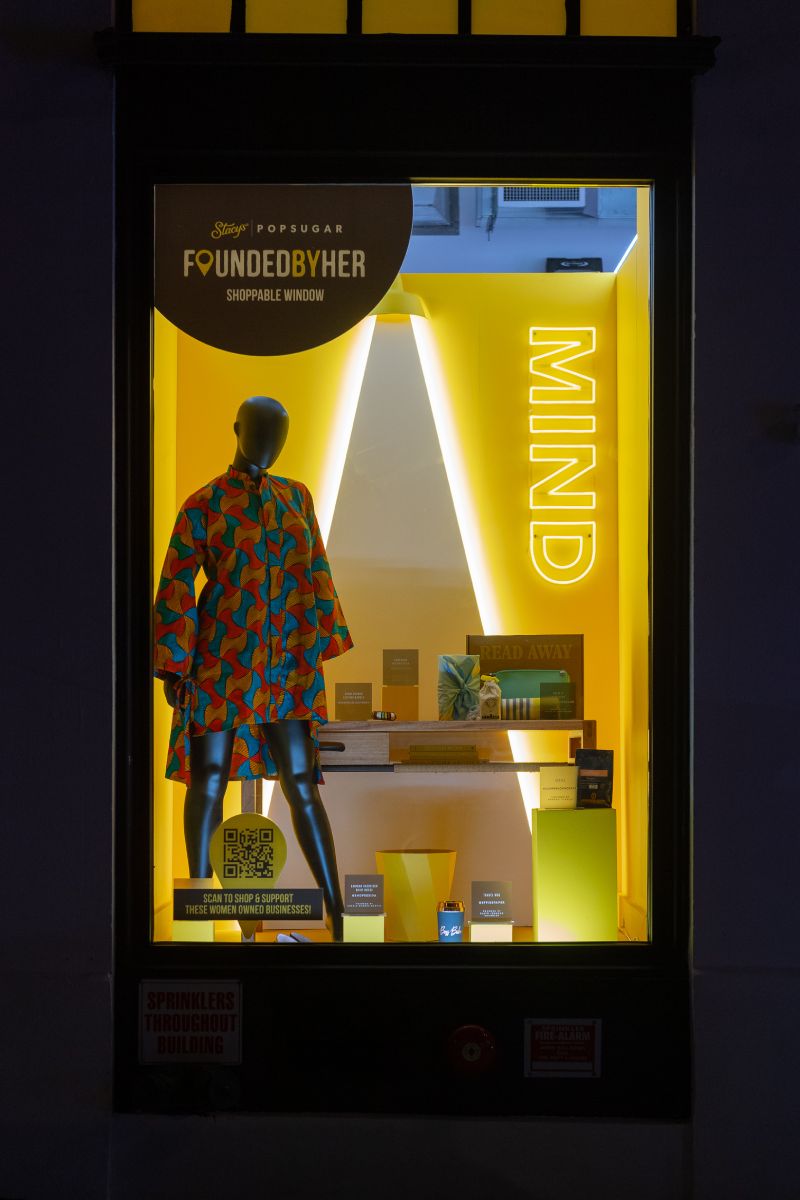 Stores
Atlanta:
Citizen Supply. 675 Ponce De Leon Ave NE NW208, Atlanta, GA 30308, United States
High Museum of Art. 1280 Peachtree St NE, Atlanta, GA 30309, United States
Macon:
Tubman Museum of African American History. 310 Cherry St, Macon, GA 31201, United States
Houston:
Melodrama Boutique. 5306 Almeda Rd, Houston, TX 77004, United States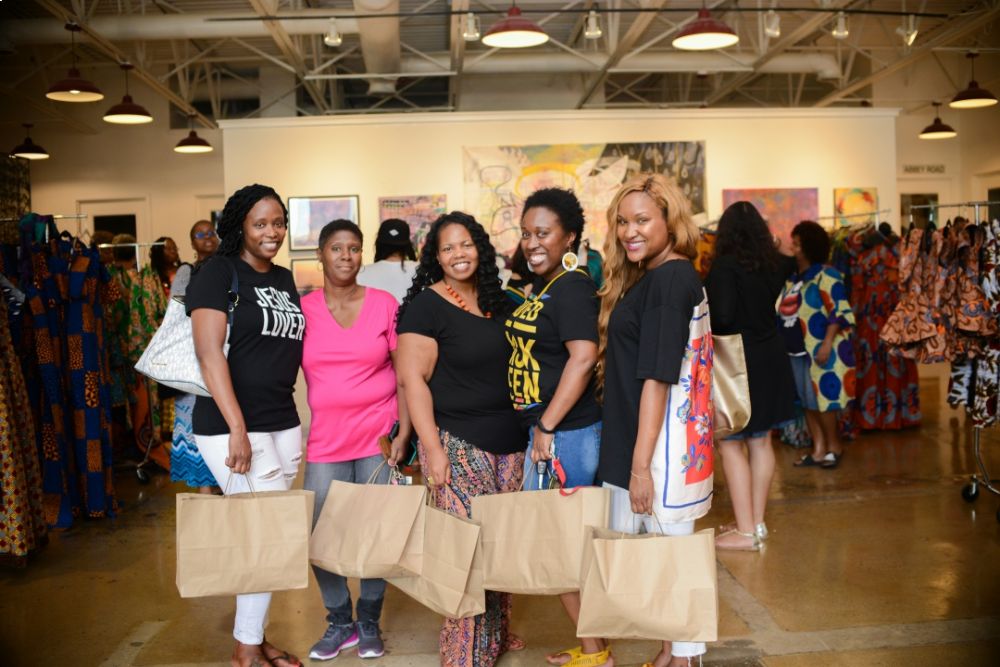 Pop-up Shops
We invite you to discover Besida – right in your city. Subscribe to our newsletter to get exclusive updates on pop-up events in your area.
Stay tuned for our Summer 2022 Tour Dates.