Sustainable Clothing for All
The Besida Philosophy
Our garments tell a story – and you are the author. With Besida's functional, ethically-made multi-way pieces, you become a radiant embodiment of thoughtful living.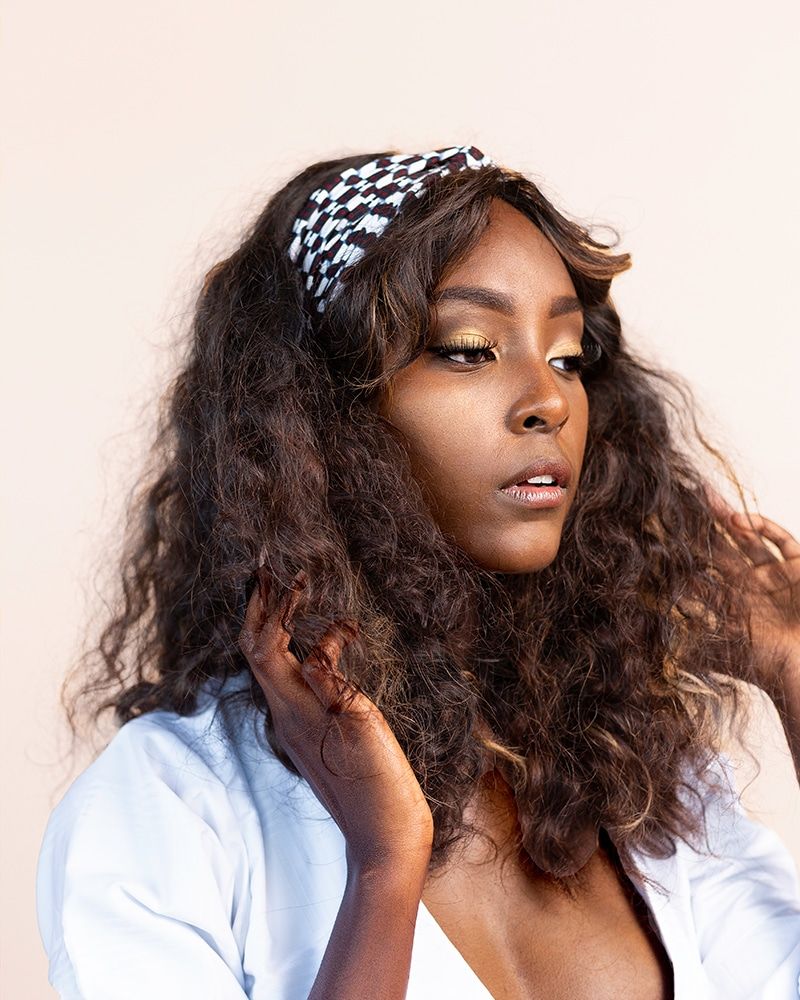 Resist waste.
We Africans are a resourceful people by nature. As our nations develop and our communities depend on one another, we value the resources that we have. It is in our bones to resist waste.
As the tide of fast fashion comes and goes, Besida is making a longstanding commitment to sustainable manufacturing practices. Our No-Waste Initiative prioritizes fabric recycling and extending the lifecycle of your wardrobe.
We are constantly coming up with new ideas to make use of scrapped materials. From face masks to headbands, our creativity is untamed.
Shop our sustainable hair accessories
Embrace change
Our design process begins with the intention to make a garment functional. We embrace the waves of change and encourage you to as well.
Many of our products are either one size fits all or leave room for two sizes. With flexible sizing, your Besida evolves with you as you change, as your body changes, and as your style changes.
Our artisans ensure that you can fit into your garment, no matter how you want to wear it. 
From the elastic and draping to the zippers and buttons, we design our pieces with you in mind.
Shop our Multi-Way styles to discover for yourself.
Nurture community.
Besida began with a story of homelands. Our community comes above all.