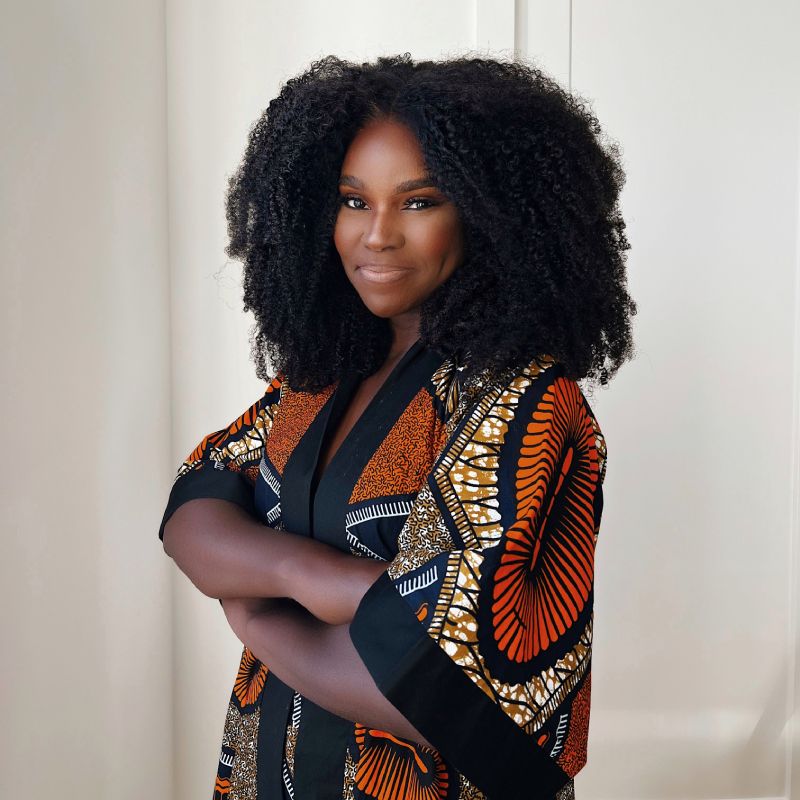 Sophia Danner-Okotie, Founder.
Sophia began Besida in 2015 as a passion project after she wasn't able to find fashion in America that represented her African roots. The Nigerian native is happy to create styles in her hometown where she can support the local workforce of talented tailors. In 2018, Sophia celebrated the grand opening of Besida's factory in Benin City, Nigeria. The workshop provides the brand's production team with advanced technologies and resources to manufacture garments at superior standards.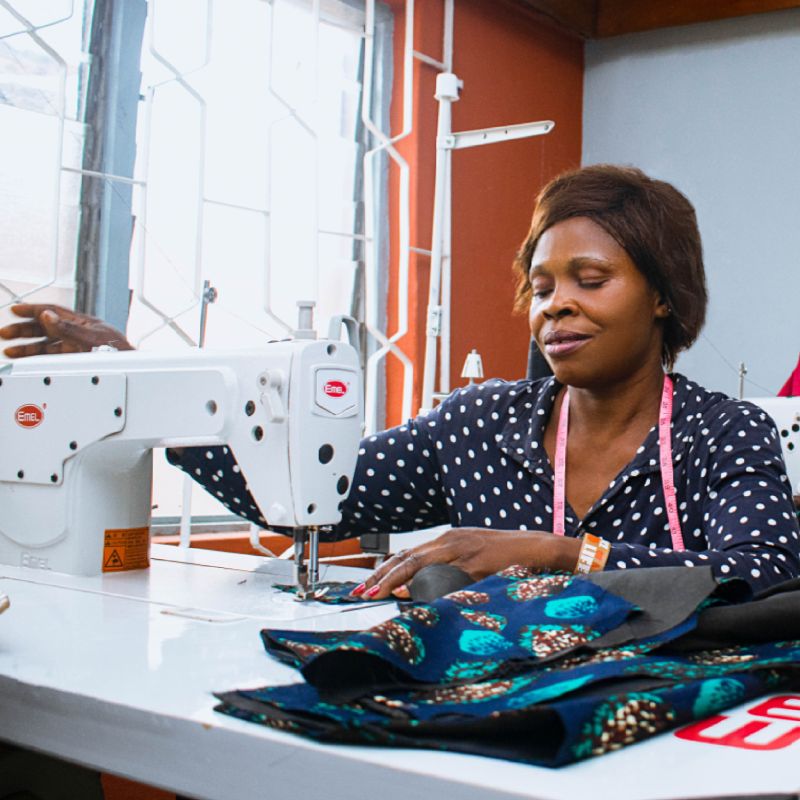 Christy, Workshop Manager
Christy joined Besida's team in 2017 as a quality control manager. She helped open Besida's workshop in Benin City a year later, and has managed the workshop's operations ever since. She has 10 years of tailoring experience. In her free time, she enjoys spending time with family and volunteering at her church.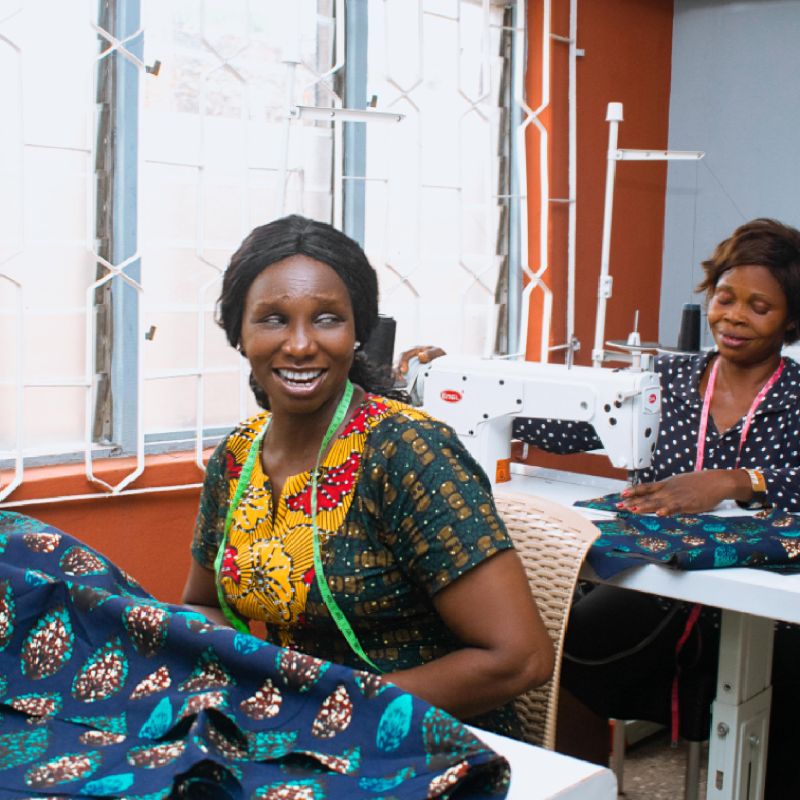 Felicia, Head Tailor
Felicia first joined Besida in 2018 as one of the original members of the Benin City Workshop. She returned in 2021 as the lead tailor. Felicia has more than 30 years of experience in the garment making industry. She still runs her own shop specializing in bespoke clothing.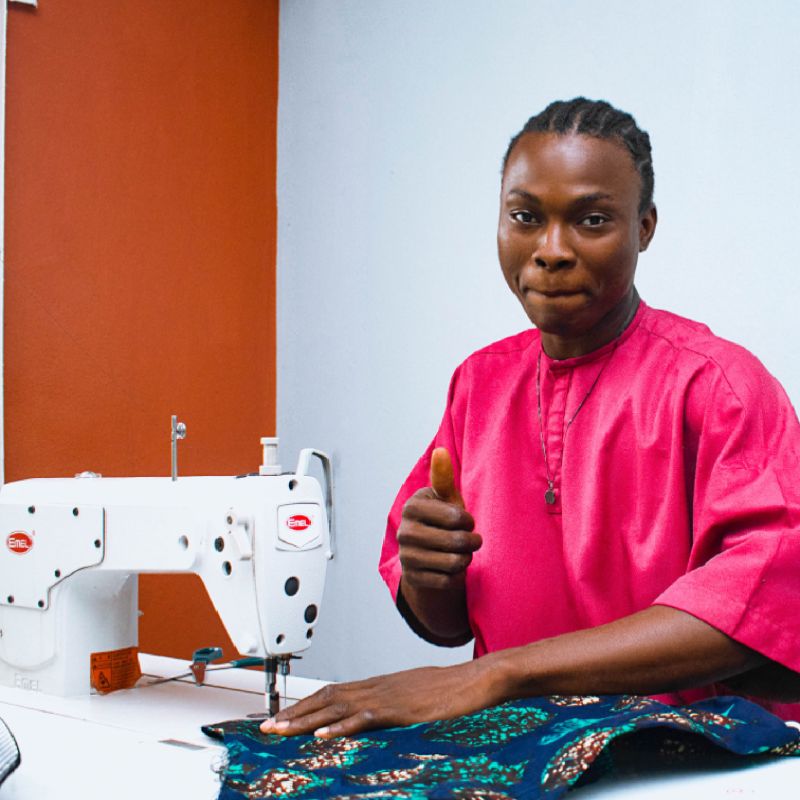 Jefferey, Quality Control
As the only male tailor on the roster, Jefferey enjoys working with our team of women. He joined the Besida team in 2019 as the quality control manager. He also owns his own shop where he specializes in bespoke clothing for men.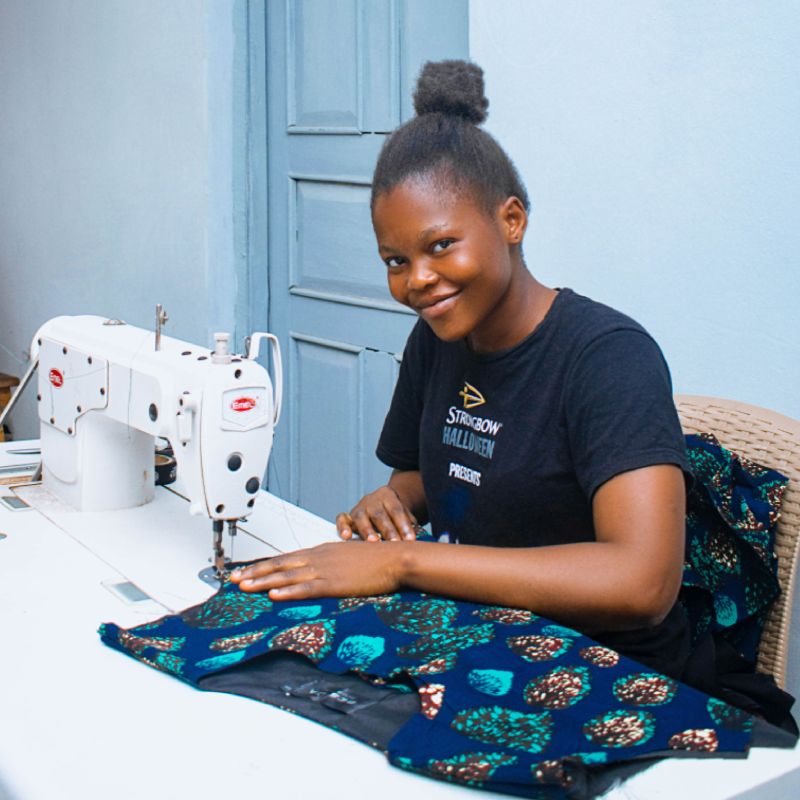 Peace, Tailor
Peace is Besida's youngest team member. She joined the team in 2021 as a seamstress. In 2022 she was accepted into university where she is pursuing a degree in mass communication.